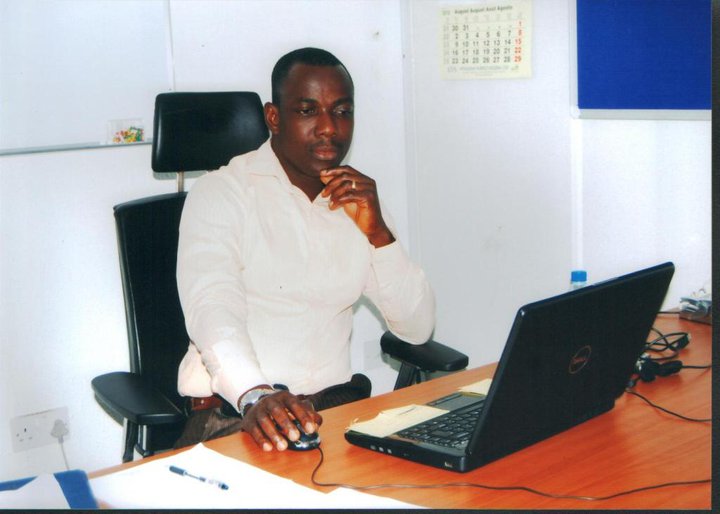 At the head of the team is the Chairman Mr. Etim Bassey who is an accomplished caterer of repute. He has worked at very high managerial position in many international industrial-catering companies with specialization in offshore catering support services.
In the board also, are Mrs. J Etim and Mr. A Etim both Swiss trained hoteliers.
The Executive Director, Wilfred Abios (also head the HSEQ Dept) is NEBOSH, ISO 9001:2008, OHSAS 18001 certified among others with vast experience in Food safety and Personnel developmental training. He also has experience in Human Resource Management and HRM certification from the PAN African University, with years of Experience in Onshore and offshore catering with the oil majors.
The Operations Director has vast experience in offshore supply logistics with the Oil Majors in Nigeria
The company is under the management of quite a number of dynamic and seasoned professionals headed by the Chairman. Teams of qualified Nigerians and expatriates, who are seasoned professionals in their respective fields, have been put in place to assist the Chairman in the day to day running of the organization. The management structure as shown in the organizational chart has the Chairman at the helm of affairs, an Executive Director and a general manger that oversees a couple of managers and down to other categories and administrative, safety and catering experts and personnel.
The Executive Director is a certified / qualified / experienced HSEQ and HR professional with a lot of experience in Administration and Business Development mainly in the Oil and Gas sector.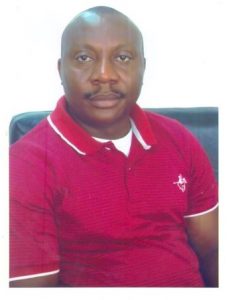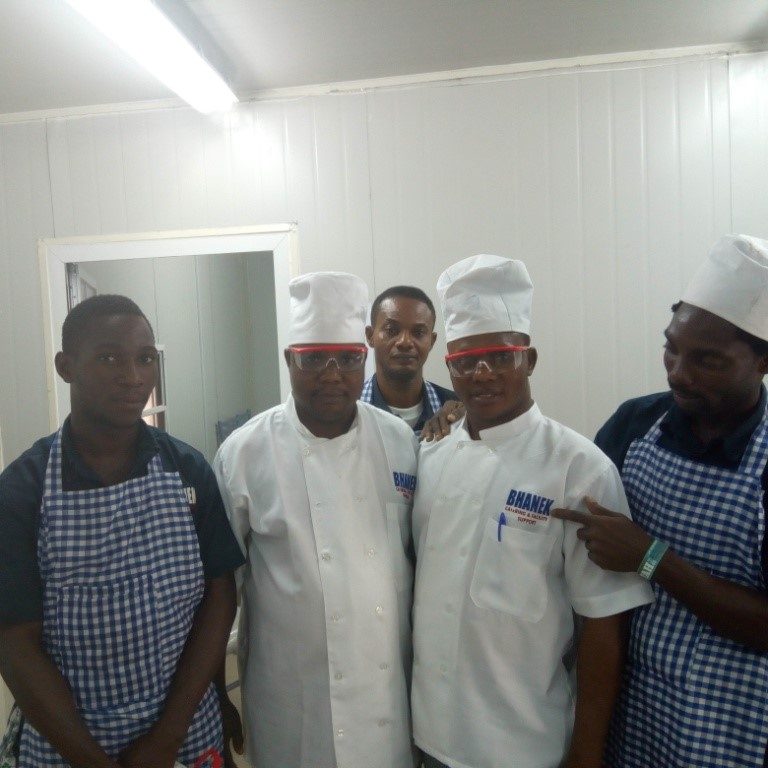 This include but not limited to the site manager with a proven job experiences in Hotel & Catering management, Qualified site safety officer/First aid administrator, Competent site accountant, Cooks ( Chief Cook, Continental Cook which includes Chinese, Italian, French etc.), and Laundry Experts.