Remote Site Catering | Facility Support | Logistics Services
Bhanek Global Resources Limited was set up with the aim of providing the highest standard of industrial catering support services to oil fields in Nigeria. Since it began operation in earnest in 1993, the company has earned an enviable reputation in Industrial Catering, Catering Support Services and Ship Chandler Services in remote oil fields in Nigeria.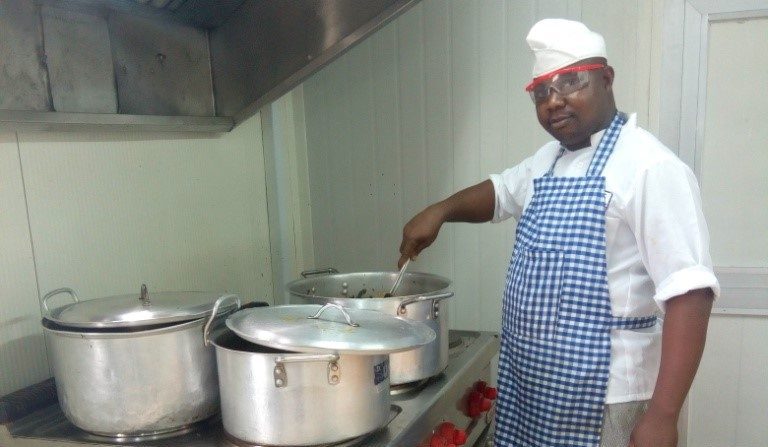 Catering Services
We provide full Catering Service to both onshore and offshore clients, wherever the service is needed we would be there. We have vast experience in the Oil & Gas sector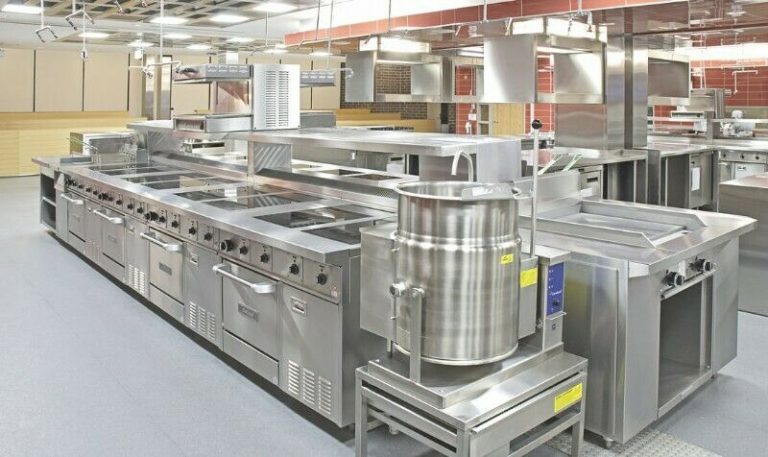 Supply and Maintenance of Industrial Catering Equipments
We also supply all categories of catering equipment to our clients on a charge back arrangement. We invoice for the cost of the equipment plus a certain percentage on the cost to cover the cost of transportation, installation and the cost of capital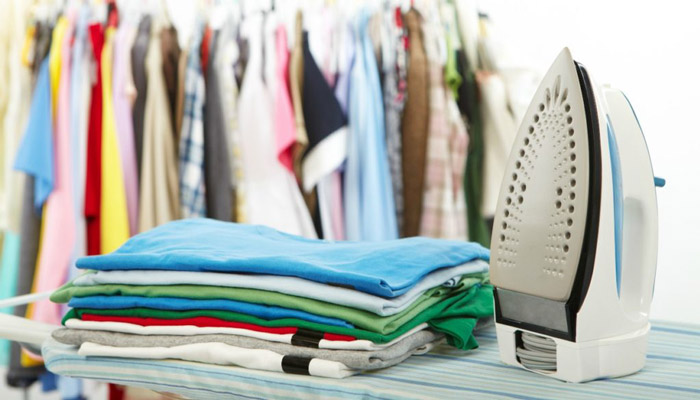 House Keeping and Laundry Services
Daily cleaning of rooms, toilets, restrooms, recreation areas, galleys, stores, dining areas etc. The scope of our laundry services includes the washing and ironing of personnel clothing, bed linens, tables, curtains, coveralls etc.
Safety is the Center our Business
We will deliver to your location high quality and maximum quantity of items as ordered promptly. All frozen foods and vegetables are refrigerated at the require temperature with our reefer containers and transported to the location no matter the distance. Dry stores are also containerize and shipped to location.